If you are anything like me, perhaps you have a yearning for something real, genuine, and authentic. We desire THREESOME moments that arouse the mind as much as the body, with each engagement treated as something special and memorable. The anticipation of our meeting puts excitement back into the world and we haven't even met yet…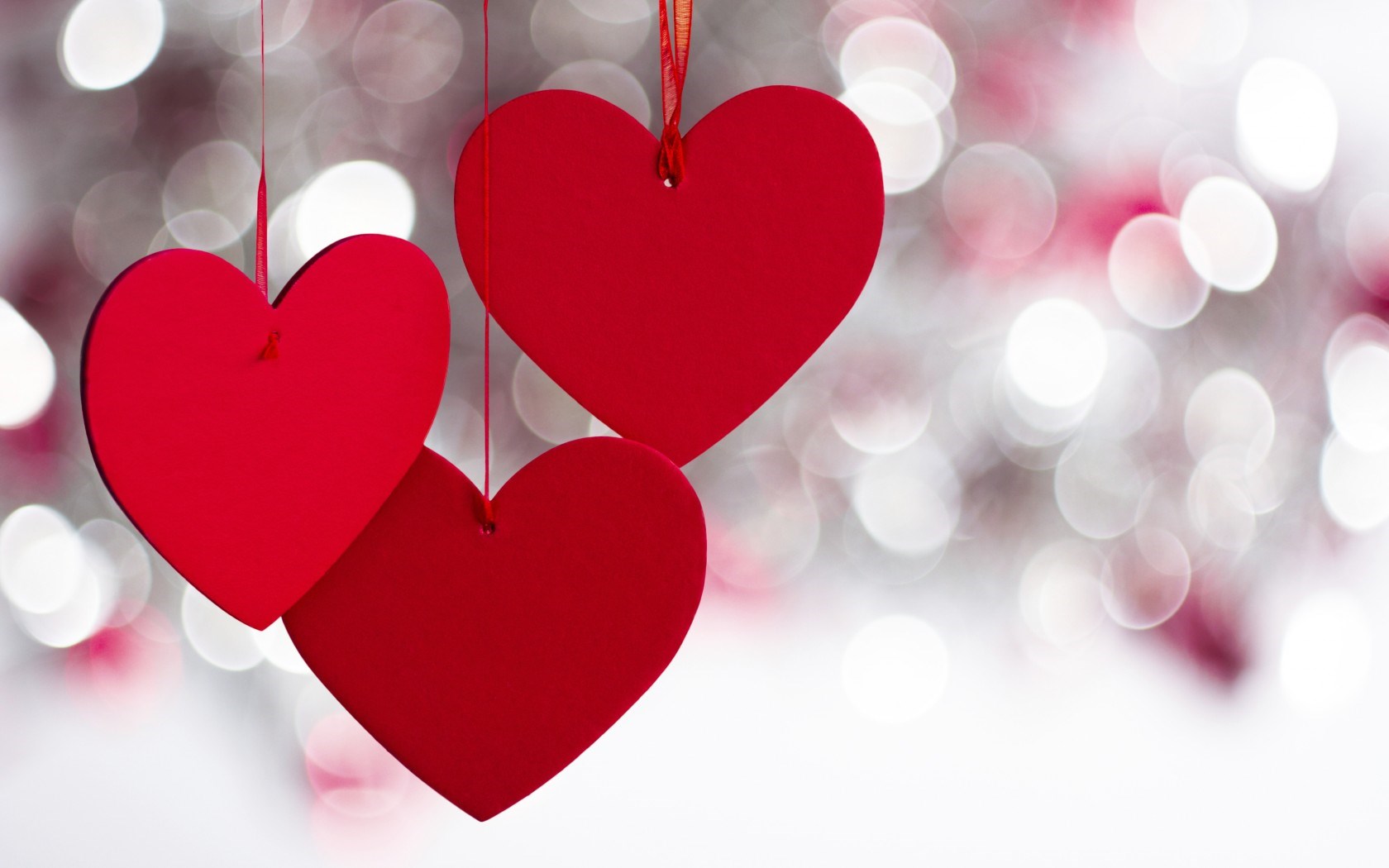 My rates for threesome encounters (my rates are absolutely not negotiable):
- 3 hours meeting - € 1700 (min booking time)
This is a chance to indulge in one another
- Overnight pleasure & Morning slice of heaven - €4000
I find this to be much more rewarding as we can take more time getting to giving and taking the pleasure one another without any need to rush. Then our awakening passing into common pleasure simply flows naturally!
Important information: Please do not disturb me if you search for last-minute fast impersonal 1 hour date - I am not "first aid" on waiting mode "ready, steady, go". I focus on quality with no rush. The reservation is to be completed at least tone day prior to the meeting.
SECURE THE DATE. All new clients require an initial deposit of 500 EUR to secure our date and will go towards our scheduled meeting. You may do this through my private PayPal or Coin base address. This deposit helps me determine that you are a serious candidate. No exceptions.
The agreed payment is to be handed me in CASH in unsealed envelope within first 2-3 minutes of our encounter.
Preference is always for e-mail initial interaction anna20milan@gmail.com. The best way to get most of my attention is advance booking through a fully complited request for OUTCALL arrengement through the booking inquiry form via the link listed below:
http://annamilan.escorts.biz/screening/
However if you do wish to call me, please do it berween the hours 11am - 10 pm.
+39 327 05 30 500